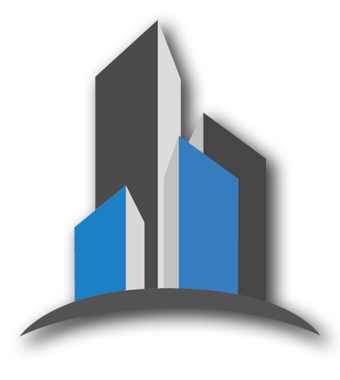 The business of being a broker for real estate transactions.
The act of organizing, managing, and administrating a property or a group of properties.
Usually a comprehensive action that may include extensive leasing activity, renovation, expansion, and/or reconfiguration, but that typically substantially changes the leasing and marketing direction of an existing property.
Your trusted partner in all things real estate.